Become a Deer Out™ Deer Repellent Retailer
If you're interested in becoming a Deer Out™ retailer, please fill out the form below or feel free to contact us at (908) 769-4242. Someone will contact you the same day with all the details.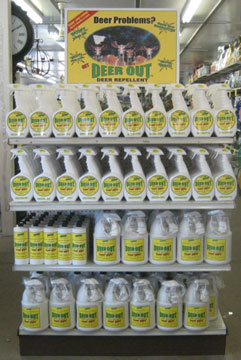 Multi Species Fence Banner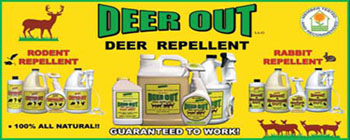 All information shared by you on our web site is safe & secure.
We will not share any of your private information with any third parties.